As seen in
What our customers, and the media have to say about FEMMZE.
"Absolutely in love!! Honestly it's the comfort and support I've been wanting since my cycles began, thank you for making me the best cycle support"

- Lua P, Femmze Customer

"FEMMZE is more than just a period underwear brand. Beck describes the company as part of a 'lifestyle movement' inspired by her own struggles with heavy post-pregnancy flow cycles that interrupted her ability to do day-to-day tasks. It arrives at a time when 'period wellness' - an approach that teaches women to honour their body's needs - is taking over after decades of shame and aforementioned cringe-worthy marketing.

In a nutshell, this philosophy is about learning to love our menstrual cycles."
"They fit so well! The cut is amazing. I've been wearing other brands for years and years, but the quality of these is so much better, will definitely have to get some more."
- Malice, Femmze Customer
"FEMMZE is like a warm hug when you're feeling down. Supportive in all the places that need a little squeeze when every muscle seems to have decided to spasm. Gives you an air of confidence on an uncomfortable day."
- Julia, Femmze Customer
"A chic solution to leakage during any part of your cycle, or as support post-partum, the Merino-blend mesh liner is made to the highest Woolmark ethical standards."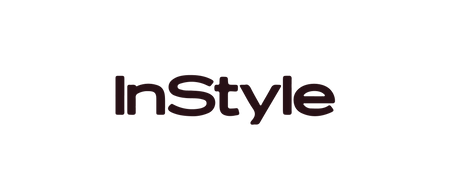 "Harnessing transparent supply chains, future-forward fabrication specialists and an unapologetic visual aesthetic, FEMMZE is a female-led initiative aimed at increasing health technology options for women both in Australia and globally."

"As someone new to absorbancy wear I approached FEMMZE with a little scepticism. I'm now a total devotee - the cuts, fabrications and support are exactly what I'd craved in my cycle. I'd recommend FEMMZE to anyone looking for a more freeing approach to their
period."


- Victoria Femmze Customer
"The full-coverage cotton style, which boasts the brand's innovative moisture-wicking technology, promises to provide comfort and leak-free support for the length of your cycle"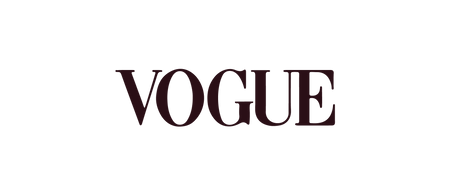 GET IN TOUCH
If you'd like to leave us a review or get in touch regarding press enquiries, please email us.
hello@femmze.com