SHOP
ALL FEMMZE Leakproof Essentials.
For all kinds of flow cycles; bladder leaks, postpartum support, periods, and any time you just want to feel some extra support.
Shop now
Reviews
"The full-coverage cotton style, which boasts the brand's innovative moisture-wicking technology, promises to provide comfort and leak-free support for the length of your cycle"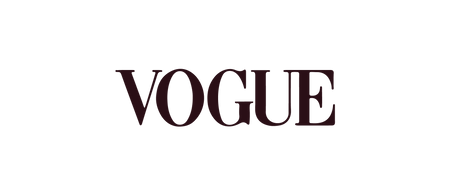 "A chic solution to leakage during any part of your cycle, or as support post-partum, the Merino-blend mesh liner is made to the highest Woolmark ethical standards."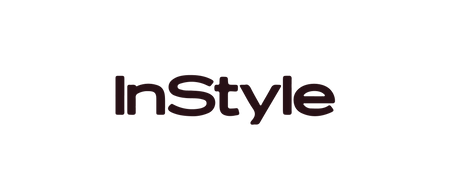 "Harnessing transparent supply chains, future-forward fabrication specialists and an unapologetic visual aesthetic, FEMMZE is a female-led initiative aimed at increasing health technology options for women both in Australia and globally."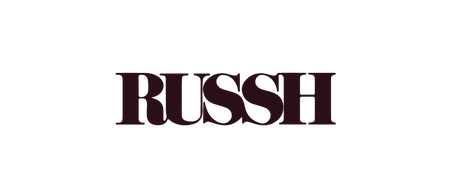 I just wanted to message, and let you know how much I love my FEMMZE. I've never had a leak and the quality is amazing. They are the best period underwear I've tried, and I look forward to wearing them each month. You have created a wonderful product.
Stella (verified FEMMZE customer)
I love my FEMMZE so much. They are so supportive and comfy that I wear them even when I don't have my period.
ABBY (verified FEMMZE customer)
Absolutely in LOVE!!!!! Honestly it's the comfort and support I've been wanting since my cycles began. Thank-you for making such an incredibly high quality product.
LUA (Verified FEMMZE customer)
FEMMZE are genius. Multi-functional because of the gentle compression of the form fits, so it really helps with my cramping, and holds me in all the right places when I need it most. The quality is beyond. I love them so much I wear them even when I don't have my period. Well done team!
Alex (Verified FEMMZE customer)
FIT STUDIO

FIND YOUR FEMMZE
Need some help finding which FEMMZE style best suits your needs? Discover our fit studio and explore our range in more detail.
ABOUT
HIGH QUALITY, SUSTAINABLE SOLUTIONS
We are a female-owned and founded company on a mission to make high-quality, impact driven design solutions.

Our offerings embrace modernity and functionality in one, and are engineered to last.
OUR VALUES
WELLNESS



THE FEMMZE "NURTURING YOU" WELLNESS SPACE

Our free community hub provides access to on demand yoga, yin, breathwork and movement content specifically curated for each phase of your monthly cycle.

Already a member?

New to our community platform?
FEMMZE LIFE JOURNAL
Discover wellness offerings and community shares that nurture your cycle.
Just like Mother Nature, the female cycle transitions through seasons. By tuning into your cycle and your body, you will learn to understand what you can expect, and how you can shift into a space of hormonal harmony. 

Dealing with period pain? Naturopath and nutritionist Katie Gregory of Whole Alchemy is here with some natural alternatives to "just putting up with it".

Nutrition greatly impacts our hormonal health. Food truly can be medicine, and eating a wide variety of wholefoods with a balance of proteins, healthy fats and complex carbohydrates can make balancing the ebbs and flow of a healthy menstrual cycle possible.